Based in Mauritius, with support from our parent company in Hong Kong, MCL (Muhabura Capital Ltd) is an independent financial advisory company, licensed by the Mauritian Financial Services Commission to offer clients investment banking services.
"State-of-the-art in
modern financial services"
Our approach to investment banking differs to that of traditional models, as we have designed our business on client-centricity, welcoming clients who need bespoke and sophisticated services to run their businesses and projects, and to manage their wealth.
Our parent company, PT International Corp Ltd (PTI), is listed on the main board of The Hong Kong Stock Exchange (HK:0372), representing connectivity with organisations in Asia-Pacific region as well as The People's Republic of China. The axis created by PTI and MCL uniquely positions the group to be an active supporter of the "One Belt One Road" initiative and other related Chinese state and private outbound investment strategies.
By taking a dynamic approach to investment banking, MCL offers a holistic and fully integrated range of services to meet the needs of our global clients.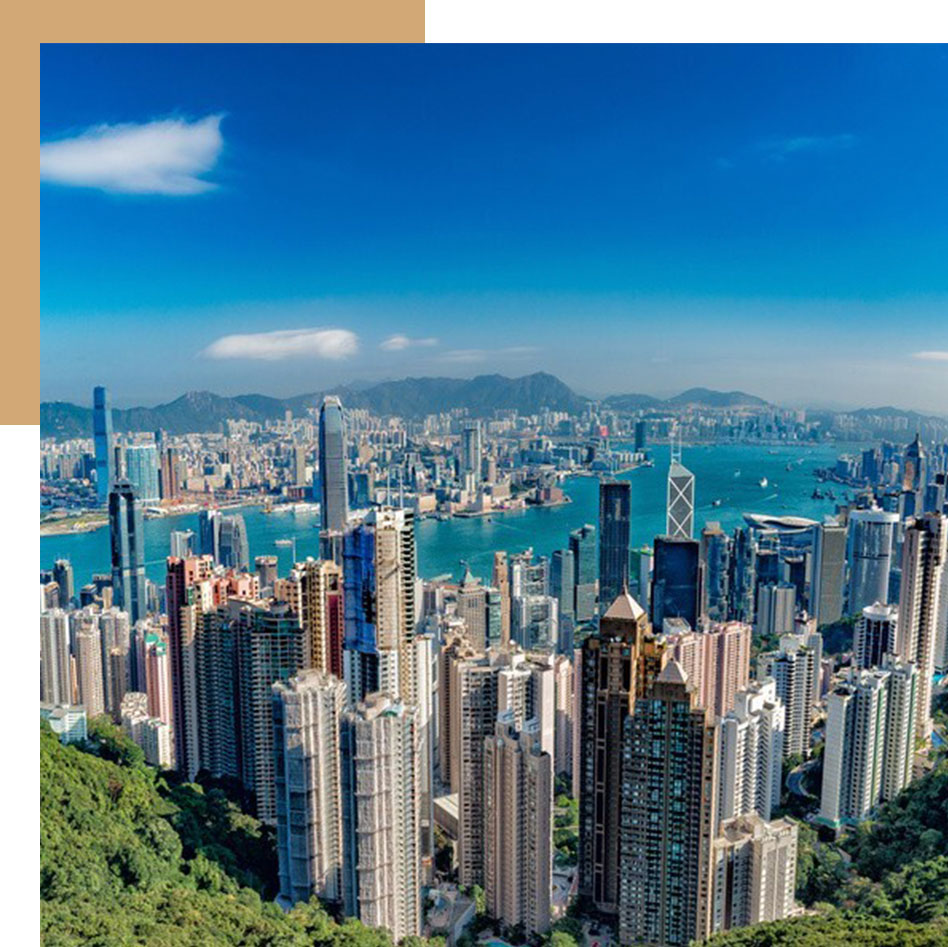 Muhabura Capital LTD - License No: IK19000012
© 2022 Muhabura Capital Ltd  | All Rights Reserved | Powered by Vetro Studio